We master the rough seas. Moving and handling goods at sea and in ports are our core expertise. Our fleet is tailored to meet the needs of our customers.
Tailored solutions for unique needs
We focus on finding the best solutions for our customers, no matter the need. Our aspiration is to be the most transparent, reliable, and flexible tonnage provider in the Nordics. Highly motivated crew stands as the cornerstone of our company.

Our way is the sustainable way

We are flying the Finnish flag

Our current fleet is on the move. Let's find the right vessel for your needs!

Mv Baltic Amelie is on long-term T/C to Baltic Line A/S trading on liner service in between Finland and Norway. Mv RMS Carelie is on long-term T/C to Rhenus Maritime Services GmbH trading from Finnish lake Saimaa to NW Europe. Mv Jolie & mv Marilie are on long-term T/C to Prima Shipping trading in the Baltics & North Sea. Mv Aurelie is on long-term T/C to Meriaura Oy.
LOA: 73,85 m
BEAM: 11,5 m
GT: 1524
DWT: 2172
DRAFT: 4,38 m
LOA: 82,4 m
BEAM: 11,5 m
GT: 2163
DWT: 3086
DRAFT: 5,2 m
LOA: 81,7 m
BEAM: 11,0 m
GT: 1681
DWT: 2530
DRAFT: 4,7 m
LOA: 87,96 m
BEAM: 12,5 m
GT: 2561
DWT: 3279
DRAFT: 5,2 m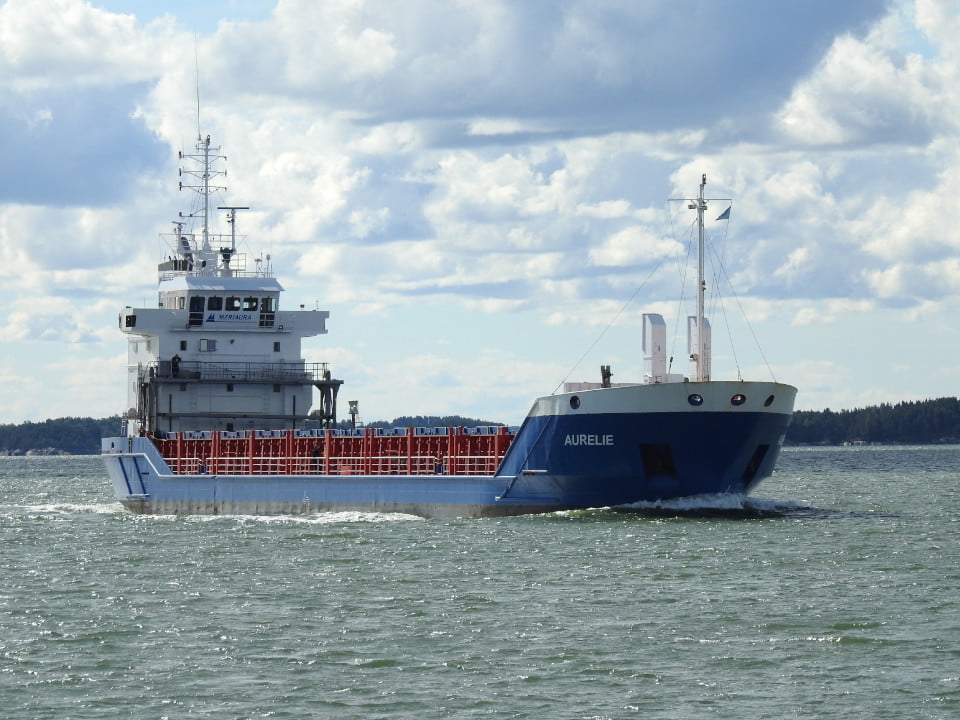 LOA: 89,80 m
BEAM: 13,6 m
GT: 2774
DWT: 4135
DRAFT: 5,71 m
Let our professionals help you
We're here to assist you and figure out your exact needs.