RABN employs altogether approximately 50 boys and girls, men and women. We are constantly on lookout for qualified and competent staff to join our growing team. For us, our brilliant staff is foundation of the company.
You can always apply to us by sending your CV and record of seagoing service through the application form. Please remember to write the position applied for. We will then contact you if suitable position opens!
You can also contact us via email if you have questions!
LOA: 82,40 m
BEAM: 11,50 m
GT: 2163
DWT: 3086
DRAFT: 5,20 m
LOA: 87,96 m
BEAM: 12,50 m
GT: 2561
DWT: 3279
DRAFT: 5,20 m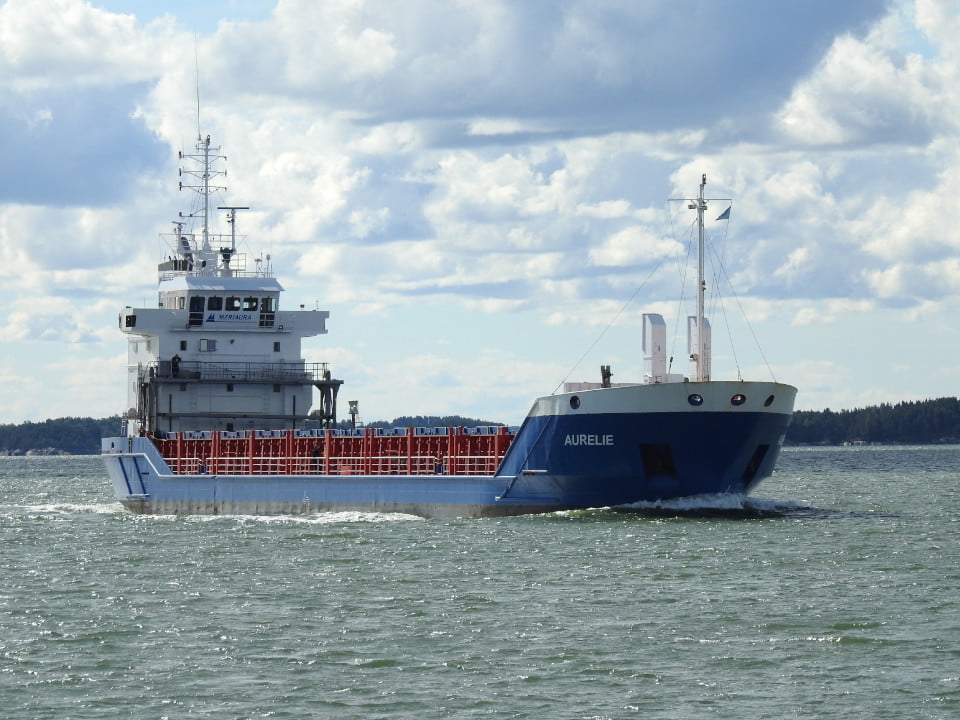 LOA: 89,80 m
BEAM: 13,60 m
GT: 2774
DWT: 4135
DRAFT: 5,71 m
LOA: 100,27 m
BEAM: 15,30 m
GT: 3998
DWT: 5140
DRAFT: 6,50 m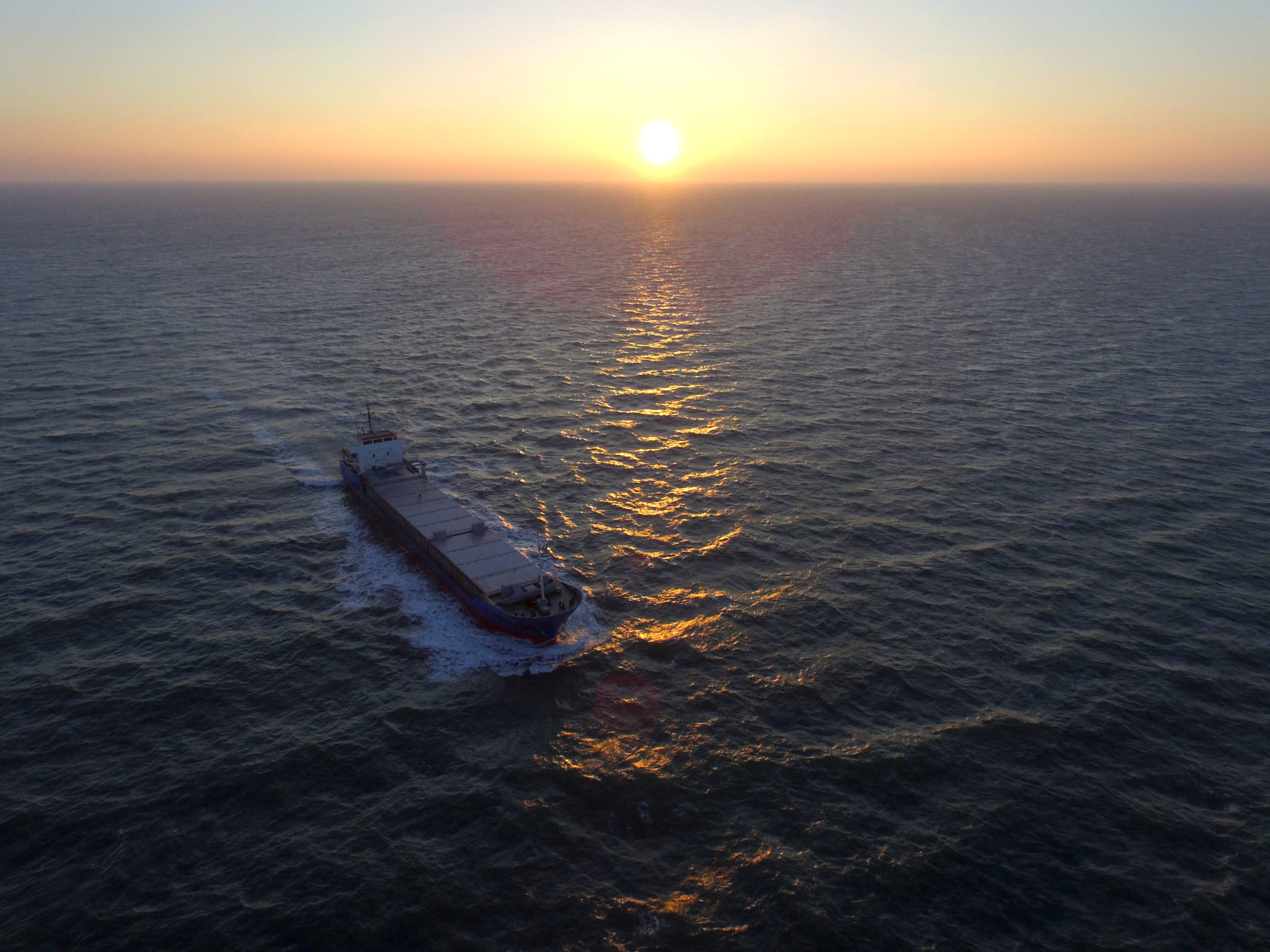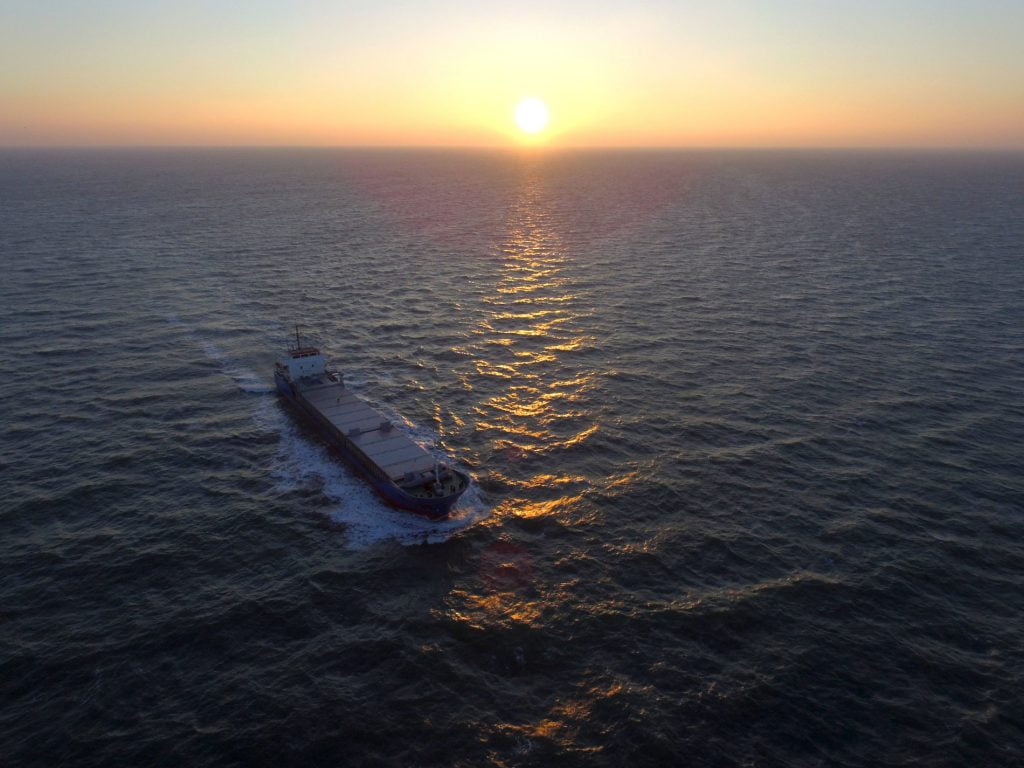 LOA: 95,32 m
BEAM: 13,35 m
GT: 3164
DWT: 5019
DRAFT: 5,714 m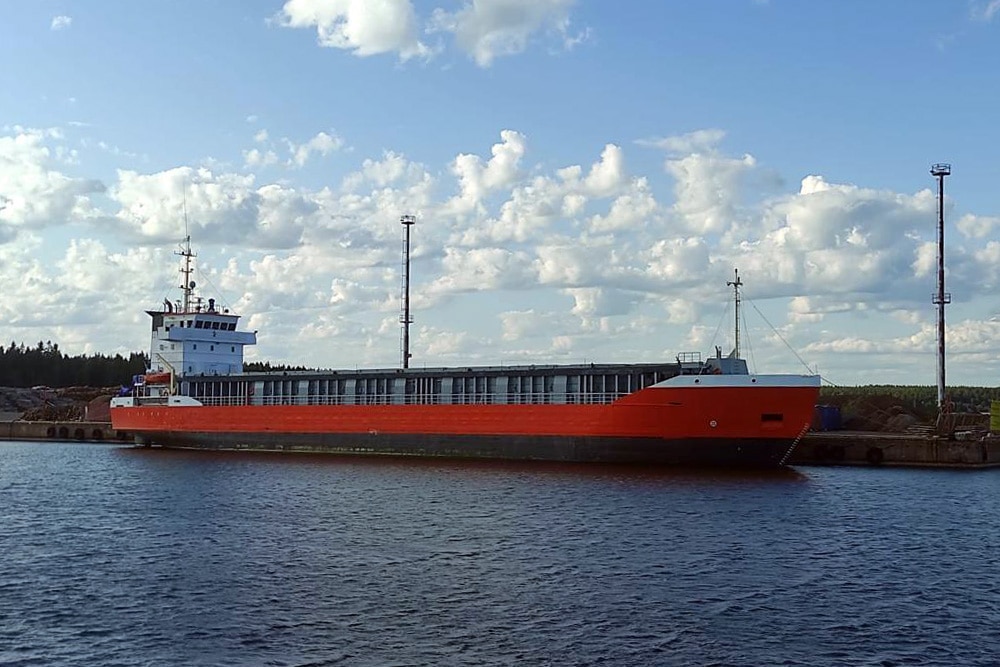 LOA: 88,00 m
BEAM: 14,00 m
GT: 3323
DWT: 4250
DRAFT: 5,905 m