RABN employs altogether approximately 50 boys and girls, men and women. We are constantly on lookout for qualified and competent staff to join our growing team. For us, our brilliant staff is foundation of the company.
Chief Engineer (up to 3000 kW) with minimum stcw III/3 license and Finnish endorsement for one of our vessel.
Rotation is 4-6 weeks on/off. Permanent position.
Starting date upon agreement. The position will be filled as soon as a suitable person is found.
Second mate "junioriperämies" with certificate of watchkeeping officer acc to STCW II/1.
Able Seafarer with certificate AB deck acc to STCW II/5 it is advantage if applicant is holding also STCW III/4 engine rating.
Previous experience in coaster vessels is advantage but not demanded
Open application: we are always keen to meet energetic and talented professionals who would like to join our crew.
You can also send your open application through the form below.
Do not hesitate to contact our personnel manager Johan Liljeström if you have any questions.
LOA: 82,40 m
BEAM: 11,50 m
GT: 2163
DWT: 3086
DRAFT: 5,20 m
LOA: 87,96 m
BEAM: 12,50 m
GT: 2561
DWT: 3279
DRAFT: 5,20 m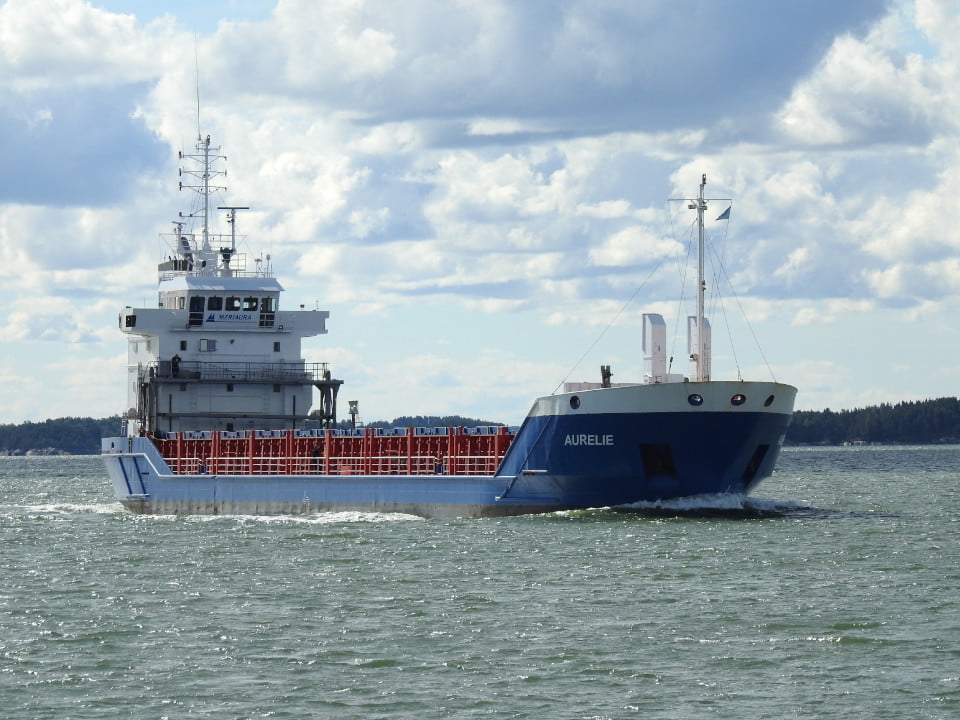 LOA: 89,80 m
BEAM: 13,60 m
GT: 2774
DWT: 4135
DRAFT: 5,71 m
LOA: 100,27 m
BEAM: 15,30 m
GT: 3998
DWT: 5140
DRAFT: 6,50 m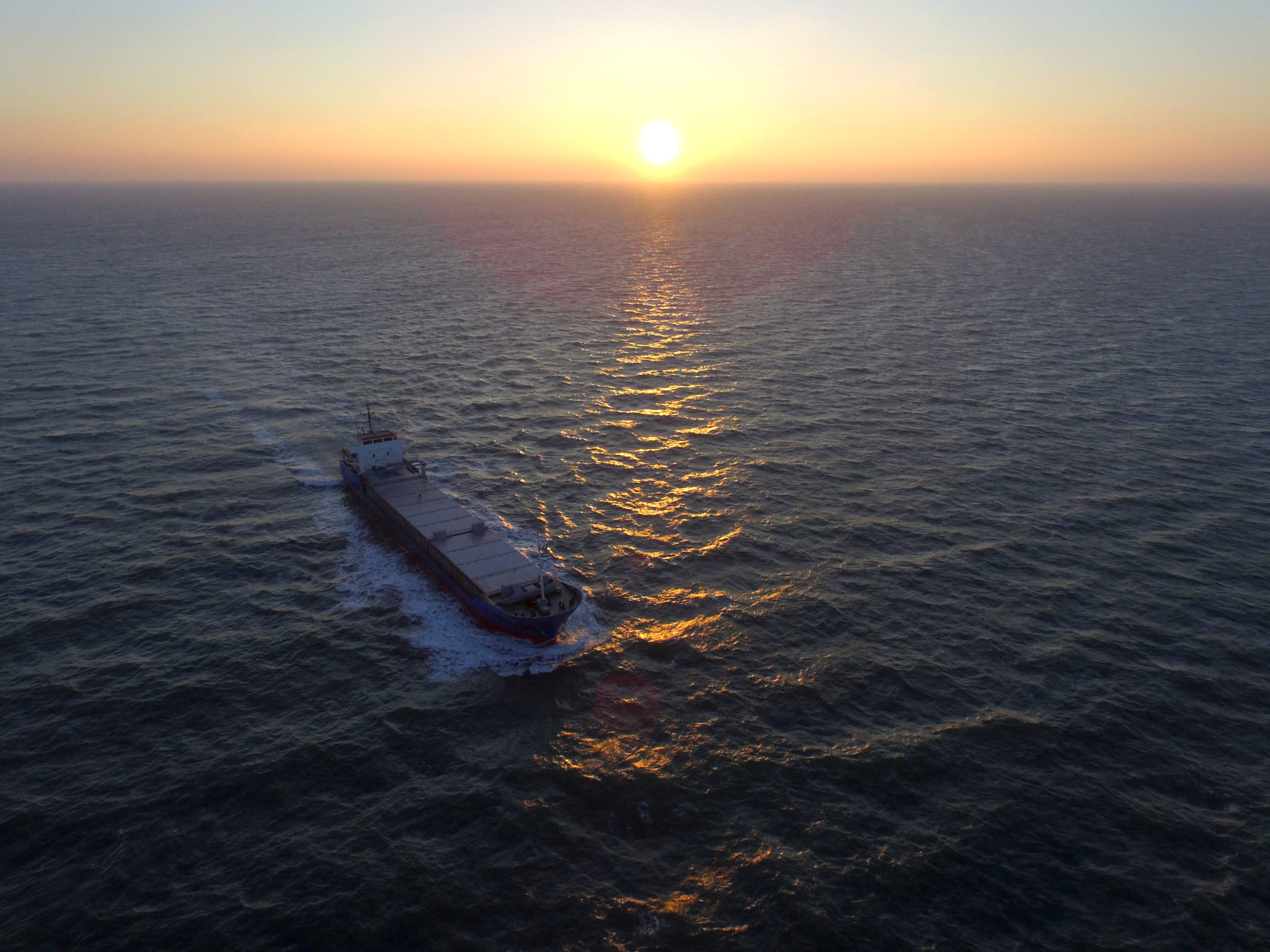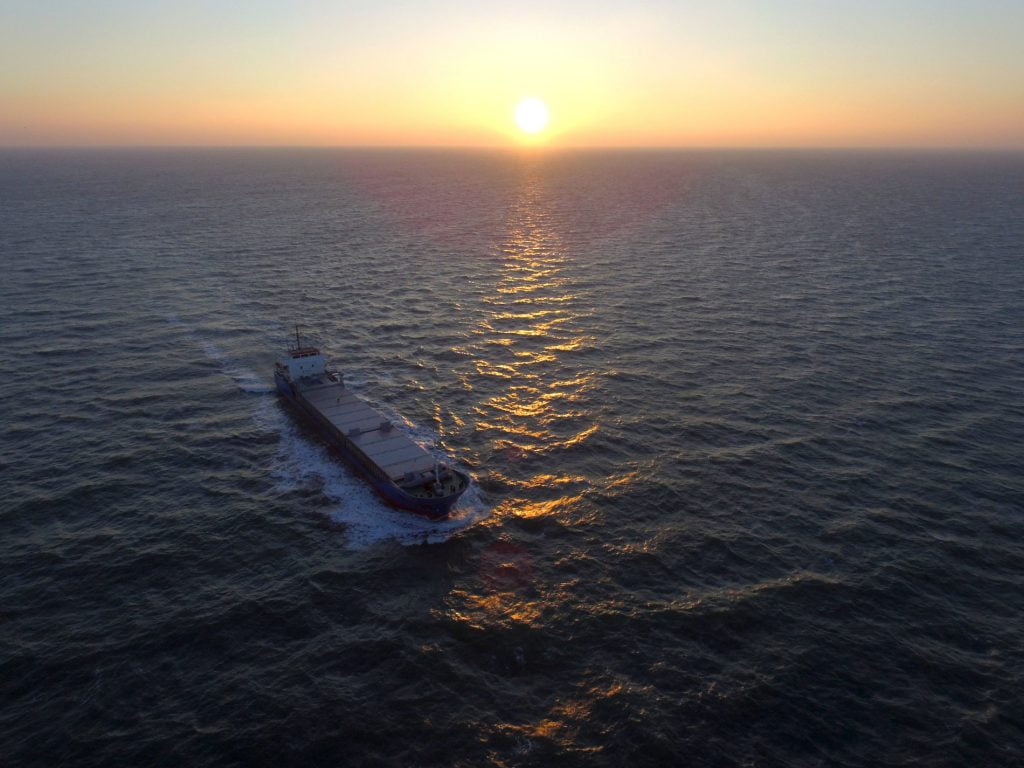 LOA: 95,32 m
BEAM: 13,35 m
GT: 3164
DWT: 5019
DRAFT: 5,714 m